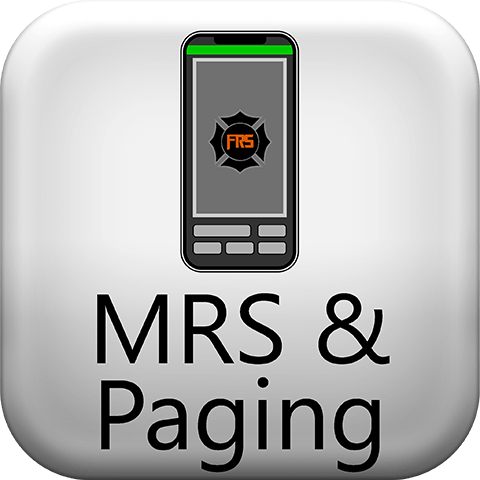 The creation of an effective fire Mobile Responder System (MRS) requires several key elements of functionality. The Pro's at Fire Rescue Systems have designed an impressive all-in-one firefighter app & paging system that provides many key features to keep any rescue team informed, accounted for, and safe.
Our mobile firefighter app allows responders to receive key information including locations, GPS mapping, general run information—it even can record sign in data!
Timely communication is also vital in safely executing an emergency rescue operation. That's why our app includes individual texting, group texting as well as automated paging from dispatch and County Fire Com. Informational updates via paging function in real time, can be sent manually as well as pre-scheduled. This is particularly useful when sending reminders for department events and informational updates affecting the general membership.
With the far-reaching functionality of our modern cell phones, the programmers at Fire Rescue Systems have created a fighter app & paging system like no other. It incorporates the power of our phones to make the business of emergency operations safer and infinitely more effective.

Contact us today to request a demo of our MRS & Paging mobile app.