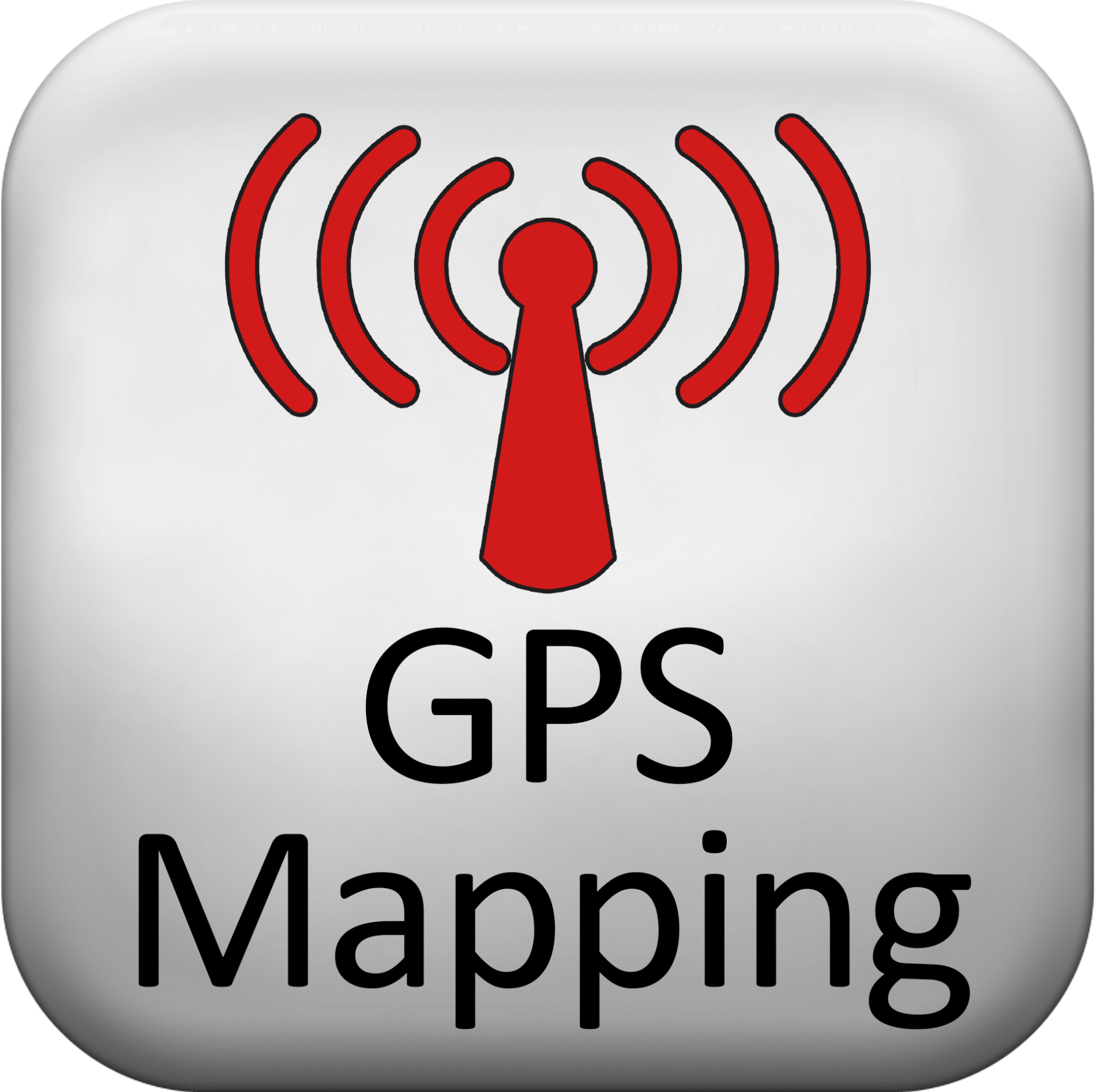 By maximizing the functionality of our smartphones, fire mapping GPS software integrates detailed GIS maps with vehicle GPS tracking.  The programmers at Fire Rescue Systems have designed an incredibly powerful fire GPS mapping software that allows for the streamlining of emergency response while offering a real time positional update on all the responding vehicles.  Monitoring and planning have never been easier. 
Some key features of this fire mapping software include:
One click vehicle location
Search by address
Supports vehicle groups
Supports a large number of vehicles
Customize icons for vehicle types
Real time monitoring of responding vehicles makes emergency operations more efficient and effective.  The fire GPS mapping software designed by Fire Rescue Systems is state of the art and is sure to improve any emergency response operation. 
For a demo of our fire GPS mapping software, contact us today.