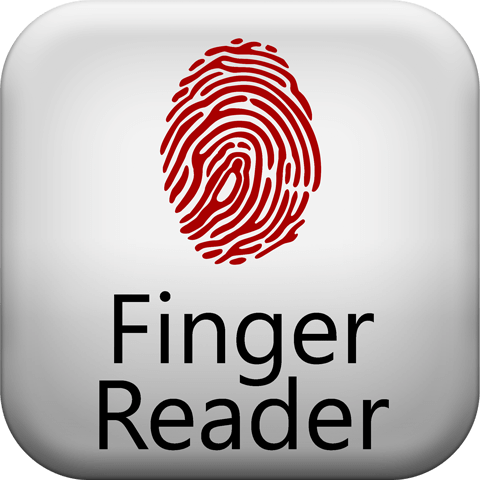 Keeping track of fire rescue personnel can be a tremendous burden on the efficient operations of a fire rescue operation. Biometric finger readers allow each member to use their fingerprint to validate and timestamp their attendance at an alarm, training, meeting or other event. The engineers at Fire Rescue Systems have developed a powerful tool in reducing workload while increasing the efficiency of an operation.
Our convenient finger readers can be wall mounted or fully portable, allowing for ease of use and maximum member convenience. The gathered data from the finger reader software can be used as a time clock for employees, and will keep attendance for training, shifts, and a variety of other department points. Capable of running on a hard-wired network or Wi-Fi, information regarding member unit affiliation as well as position selection make for ease of use and improved accuracy.
With the ability to integrate with many of the other modules offered by Fire Rescue Systems, their finger readers and supporting finger reader software will improve the efficiency of any fire and rescue operation. Please contact our service professionals for further details on this powerful rescue module.