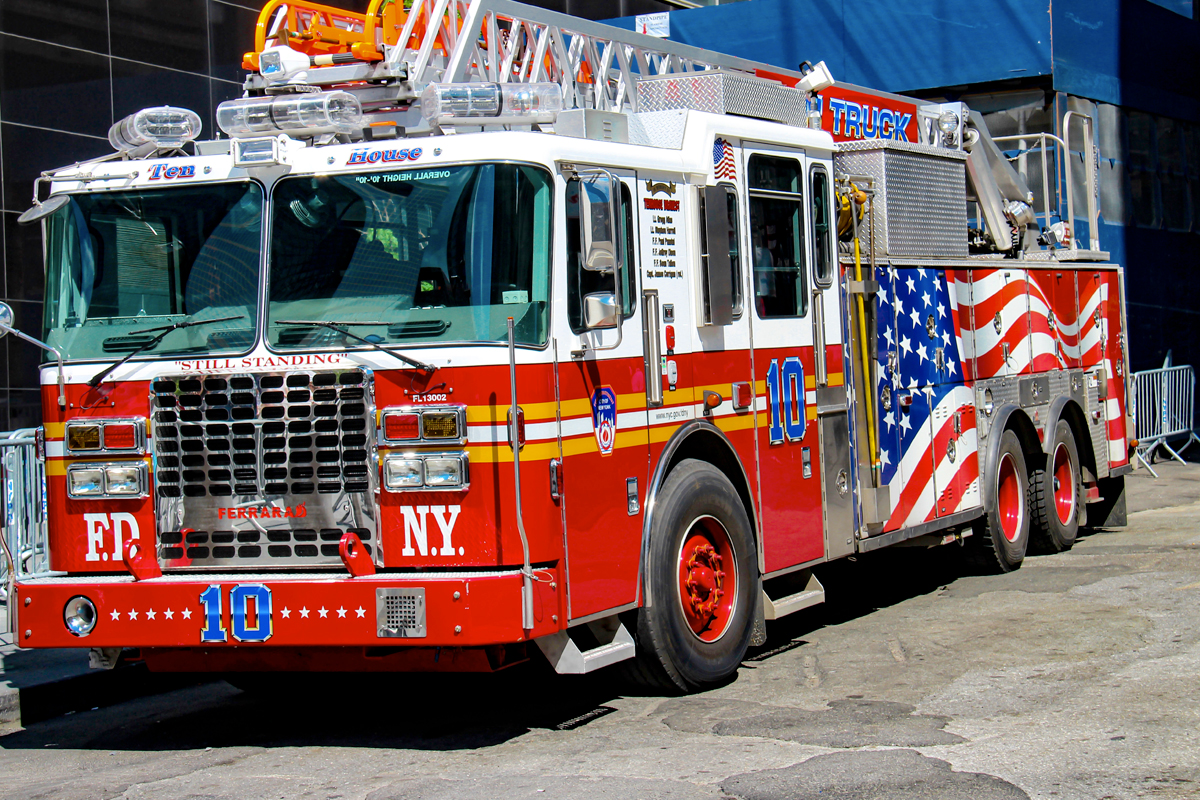 As emergencies become more frequent and complex, fire and emergency services increasingly lean on technology for efficient response and management. Among a plethora of software options, one name stands out: Fire Rescue Systems (FRS). This comprehensive emergency management solution presents a compelling case against competitors when choosing fire department software. With features uniquely designed for fire departments, coupled with robust training and support, FRS offers a notable advantage.
Arguably, one of the key differentiators of FRS is the broad range of services it offers beyond basic fire department needs. Offering a unique variety of call functionality solutions for day-to-day needs and operations, as well as a robust selection of "backend" support apps, it is a comprehensive solution for emergency service needs. 
Unparalleled customer support is another area where FRS excels. With responsive and highly trained customer support representatives, the FRS support team ensures users have access to help when they need it. Whether it's an urgent technical issue or a simple query, immediate assistance is always at hand. This level of support is especially crucial in emergency services, where every minute counts.  24 hours a day, 7 days a week service is what our clients offer, and that is exactly the support level that FRS provides.
Complementing this support is an exceptional training program, including documentation, webinars, live online, and in-person training. These resources equip users with the necessary skills to navigate the system confidently and efficiently. Unlike other firehouse software solutions, FRS offers detailed, face-to-face training, reinforcing understanding, and ensuring that users can get the maximum benefit from the software.
At the heart of FRS's efficacy is an extensive suite of features tailored for emergency services. Custom map views and in-vehicle navigation enhance responders' situational awareness, allowing them to reach incident locations swiftly. The facility pre-planning data provides valuable insights, facilitating a proactive approach to emergency management.
The software's equipment tracking feature streamlines resource allocation and management. Similarly, event calendars and scheduling tools ensure efficient personnel management, reducing the risk of scheduling conflicts and under-staffing. Additionally, FRS's solution is completely modular so rescue operations can tailor make their software solution, creating a perfect solution for their needs.
The final decision will always hinge on an organization's unique needs, budget, and existing infrastructure. However, Fire Rescue Systems stands out with its comprehensive solution that goes beyond firefighting needs, its strong customer support, extensive training resources, and innovative features. 
In the realm of fire department software, Fire Rescue Systems software carves a niche with its all-encompassing solution. By choosing FRS, departments are not merely opting for software; they are investing in a robust system designed to enhance their efficiency, effectiveness, and overall capacity to save lives.
To learn more about Fire Rescue System's firehouse software or to schedule a demo, contact us today.