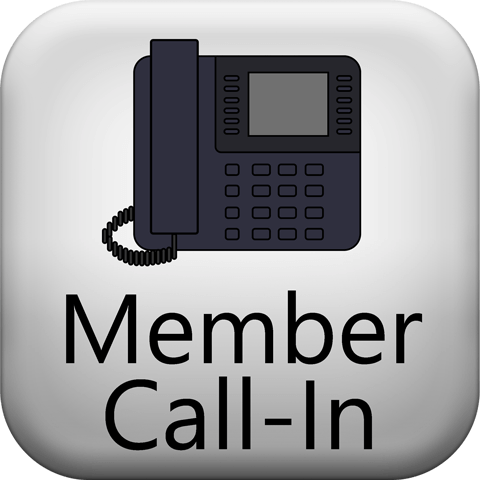 Firehouse member call-In significantly reduces mutual aid requests and incident response times. The programmers at Fire Rescue System have developed a simple but useful system add-on that allows easy and fast communication while capturing information regarding responding personnel. The qualifications of the responding personnel are displayed within the call-in and can be viewed from dispatch, bulletin boards, or mobile data terminals. The versatility of this firehouse member call-in even allows group call-in for vital, real-time communications.
Some primary features of this firehouse member call-in app include:
Caller ID
Multiple numbers per caller
Individual badge numbers
Group call-in
Quick and easy voice prompts
Dedicated 800 number for response
Quick Response via MRS App
Contact the rescue technology pros at Fire Rescue Systems for a quick demonstration of their firehouse member call-in app. Simple, but very powerful.